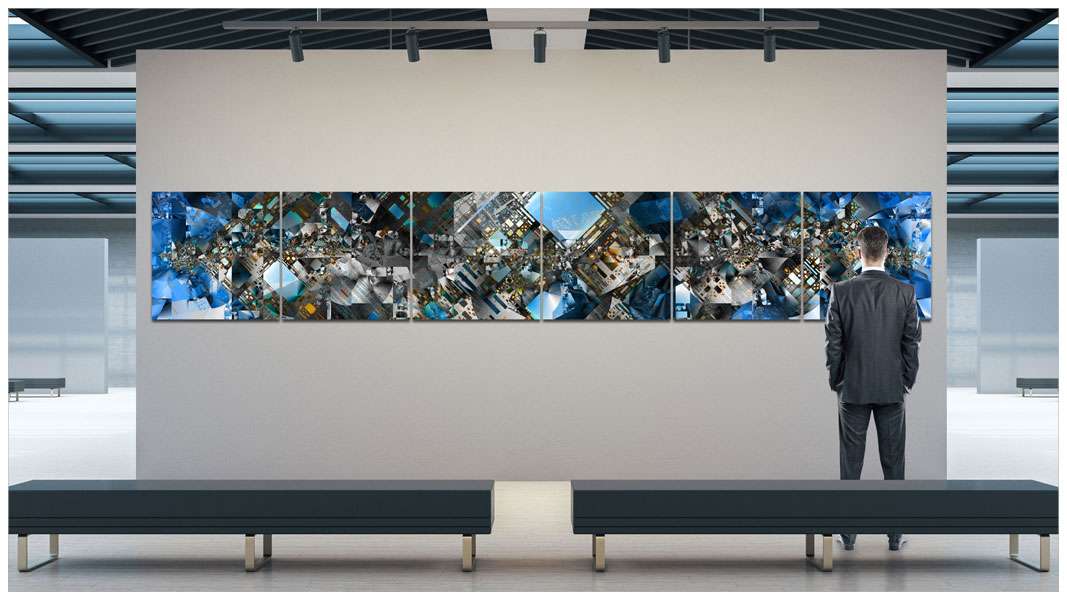 Contemporary Art from a Mathematical Universe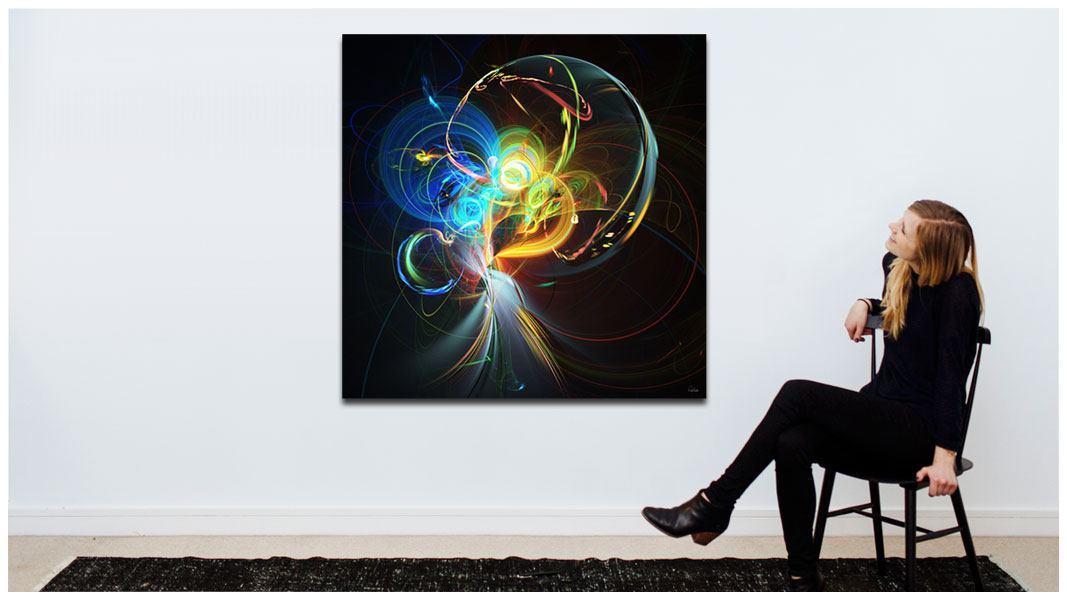 Mind-Stimulating Compositions by a Professional Photographer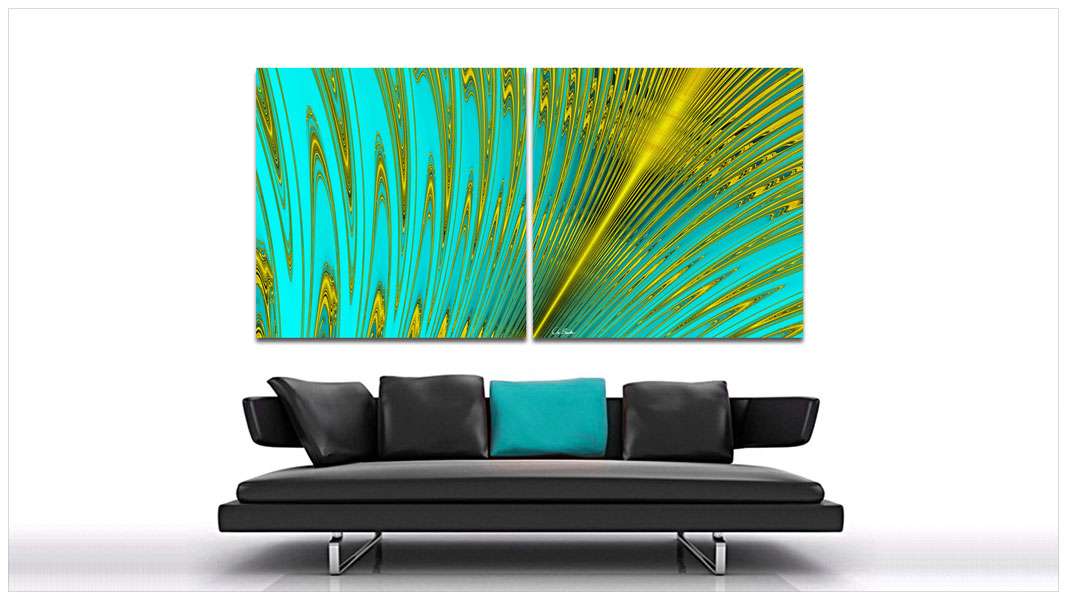 Available on Aluminum and Acrylic in a Large Range of Sizes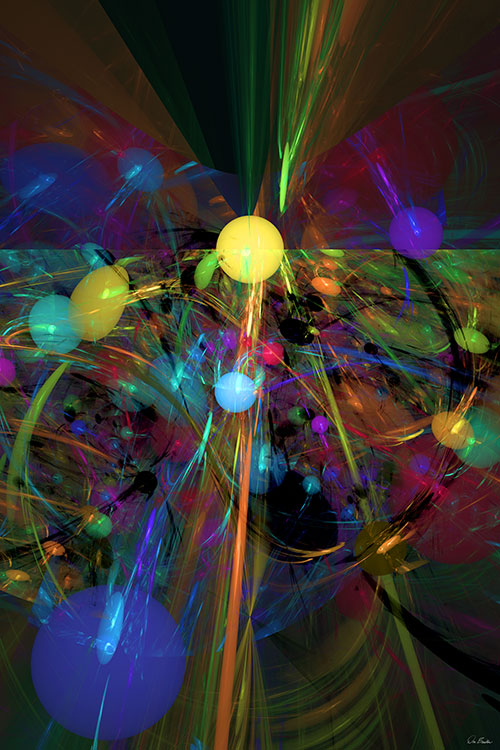 A Storm at Sea by Don Bristow  40″(w) x 60″(h)
Mathematical Art as Wall Decor
Mathematical art is a new high-tech choice for modern, contemporary wall decor for home or office. Pieces on 1 to 6 panels by photographer / fractal artist Don Bristow are available on aluminum by Vivid Metal Prints and on Acrylic by Supreme Printing. We have a wide selection of size, framing and mounting options, so call us to talk about your application.
Inspired by the book The Fractal Geometry of Nature by Benoit Mandelbrot, Bristow's exploration of mathematics for art began in 1982. Bristow's earliest experimental prints were produced on 4″ wide thermal paper strips, and later on 24″ rolls of inkjet paper. But today he outsources his images to companies that specialize in high-end dye-sublimination printing on the best materials available, aluminum and acrylic.
Unlike the myriad of fractal images that can be found with a Google search, Bristow creates his images with painstaking care to achieve results that are meaningful and should stand the test of time.
Coming soon, Don Bristow's work will be featured in a hardcover book Texas Artist Collection presented by The Eyes of Texas Fine Art Gallery.
Click the button below to learn more about Don's process and the potential impact of Artificial Intelligence to fractal art.
The mathematical art by Don Bristow has been featured on the covers of While-U-Wait Magazine in Tyler, Texas, Commercial Real Estate Network Magazine in Atlanta, Georgia, and Commercial Real Estate Network Magazine in Dallas, Texas.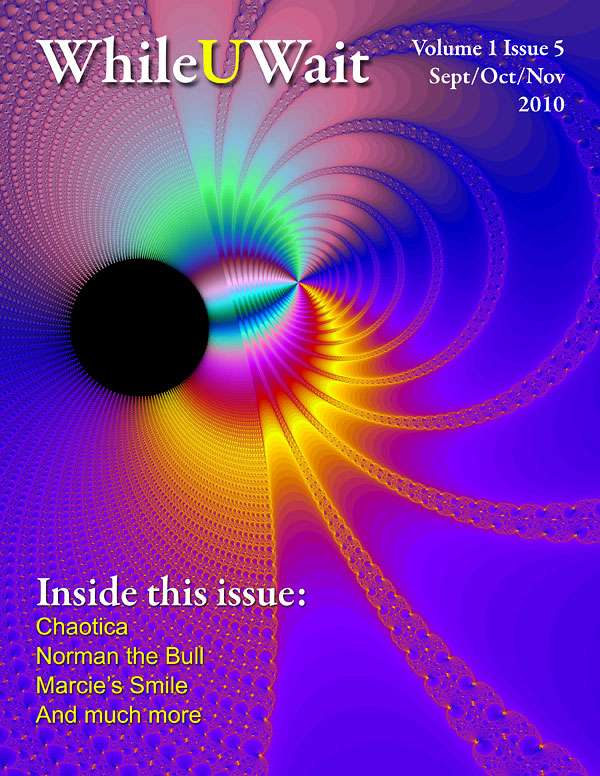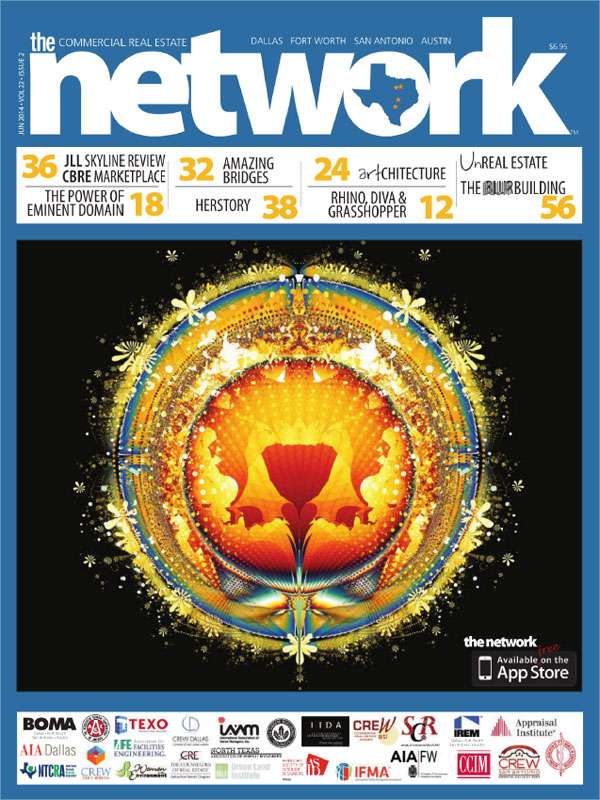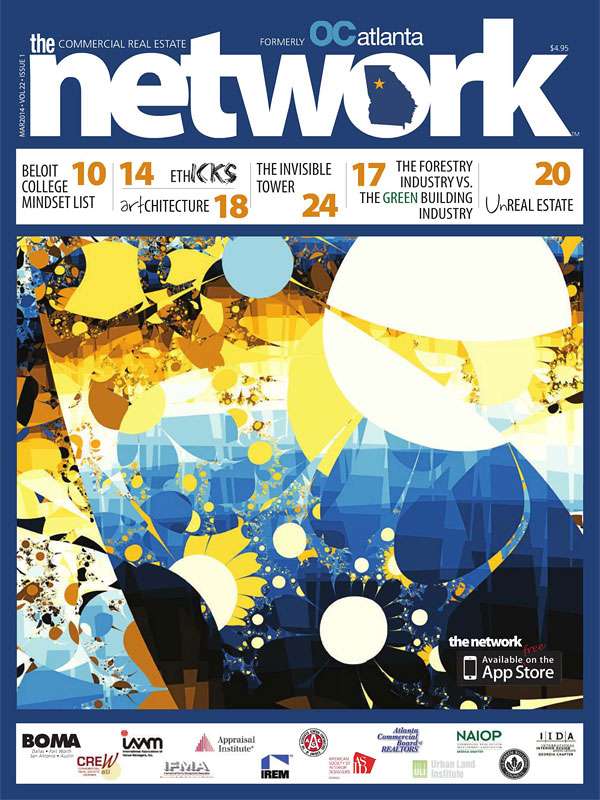 Discovering the Significance of Fractal Art by Don Bristow was published at Plinth & Chintz on June 6, 2013. The article describes my fascination and struggle with fractal art through the history of the development of CHAOTICA from 1982 through 2013. You can read the article by clicking on the thumbnail image.
Starting on page 72, the creative feature article Controlling the Chaos by award-winning journalist Laura Krantz appeared in the November 2014 issue of BSCENE Magazine in Tyler, Texas. The article was boldly illustrated with some of my more "powerful" renderings. You can read the article by clicking on the thumbnail image.